For this week's e-HR class, we visited SunNet Technologies Corporation Limited. As the top supplier of e-learning and eHRD talent management systems in Taiwan, SunNet Technology provides a total solution for all HRD needs with programs such as CTMS (Corporate Training Management), CPAS (Corporate Performance Appraisal), CSAS (Corporate Skill Assessment), CMCS (Corporate MaxCompetence), and integrates all related data in a DTMC (Dynamic Talent Management Center) to provide visualized analytical results and to aide strategic management in corporate succession planning.
The company introduced their history, their devotion in learning technology, and the human resource development systems they have provided so far. In addition, in terms of planning for a future career, our host, the HRD manager of SunNet Technology, taught us the correct mindset and steps toward choosing a meaningful career and what competencies we should have to get prepared for it.
This field trip helps us gain knowledge in the HR technology industry and further prepares us both practically and mentally for the future career. The company also offers generous number of summer internships in sales, project management and product management for our IHRD junior students. The professor and students at IHRD really appreciate that SunNet Technologies gave us this precious experience.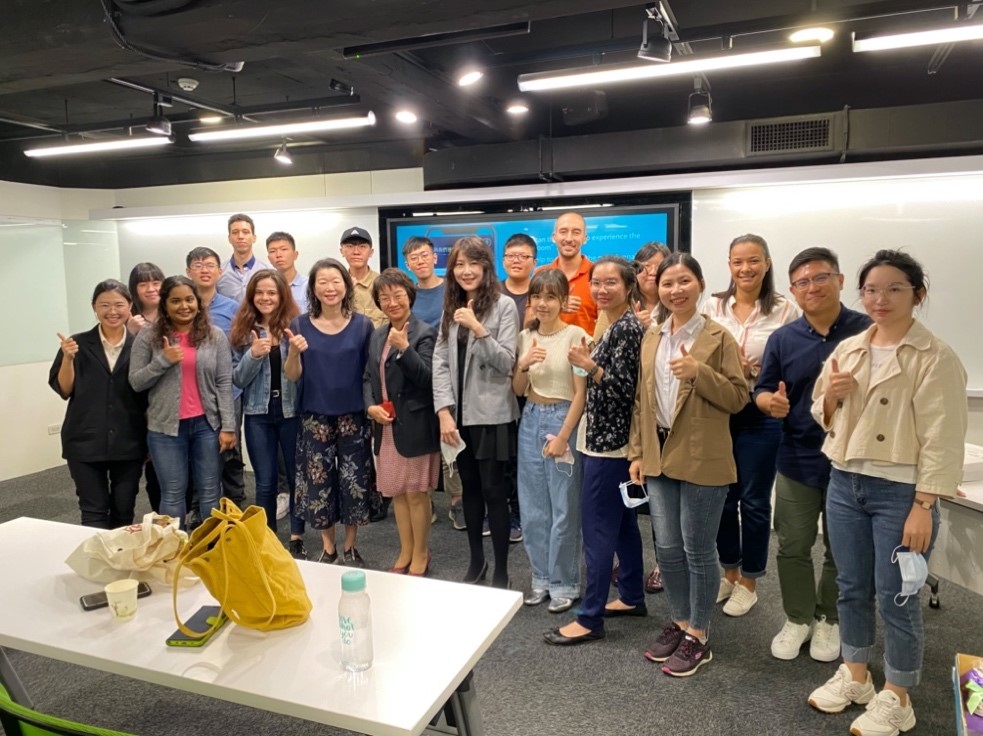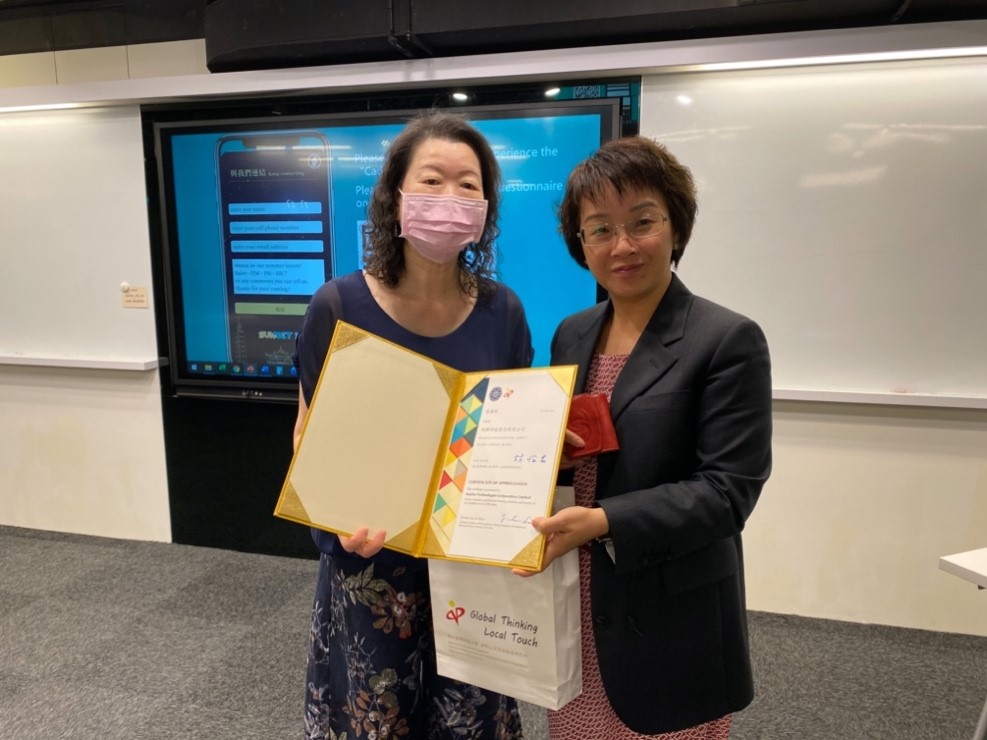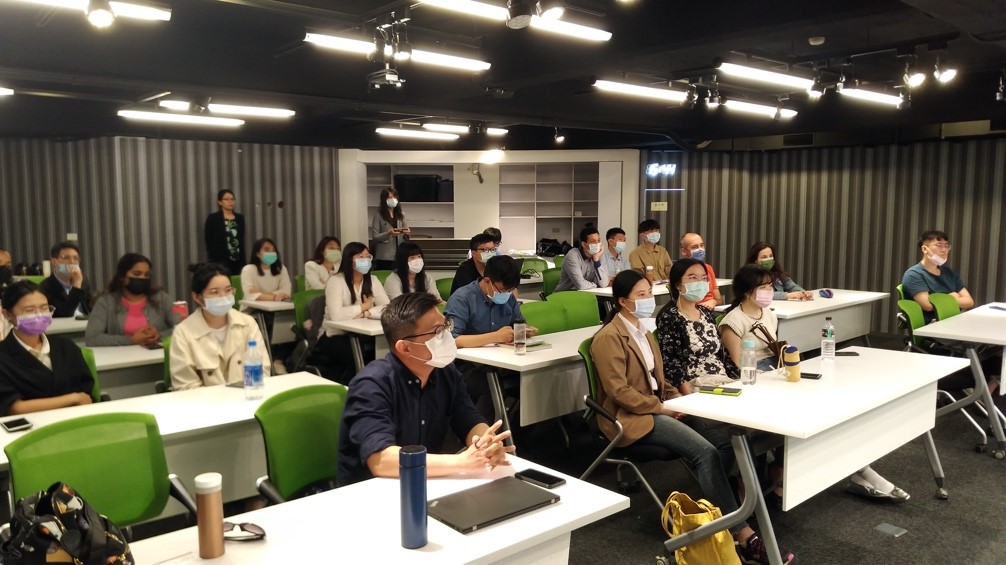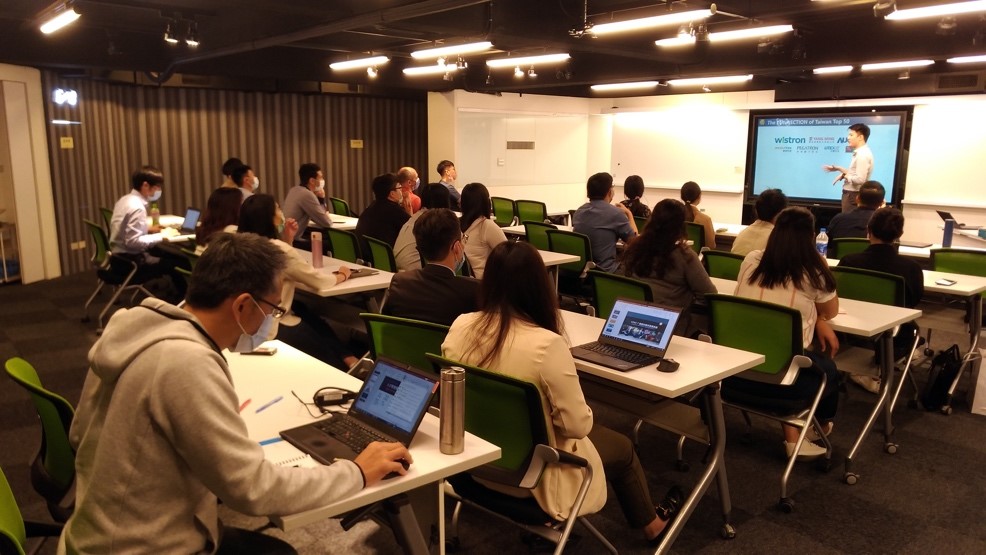 (Sherry Chu, senior student)