During the years 2020-2021, COVID-19 has wreaked havoc on every aspect of our lives. Gatherings of any kind are risky and can snowball into an outbreak. Thus, graduation ceremonies are not taking place either. As a result, the Graduate Institute of International Human Resource Development (IHRD) of National Taiwan Normal University (NTNU) held the graduation ceremony online in 2021.
On June 19th, both IHRD local Taiwan and international graduates, along with their families and friends from more than 10 countries, attended a one-of-its-kind virtual graduation ceremony for their class of 2021, in an event that was reflective of the ground realities during the coronavirus pandemic. Jointly organized by the IHRD faculty members and fellow students, the event was aimed at recognizing the students' academic accomplishments and boosting their motivation in the face of the continuing uncertainty caused by the pandemic.
"Throughout the two years, you have learnt from each other to know who you are and what you believe in while working out the differences between you and others. You have gained a mature mentality and resiliency with greatest strength after having been through all these challenges and conflicts. Remember to bring the spirit of human resource development, innovation and motivation, as well as a global thinking and local touch when you are working in a diverse workplace." said by Dr Jane Lin, the Director of IHRD, and Dr Rosa Yeh, the tutor of graduate class, in their address to the graduates.
Besides the videos of congratulation from faculty members and year one students to the graduate class, the graduates also expressed their gratitude and appreciation to respective thesis advisors. Turning of the tassel tradition was also held through the online ceremony to signify the transition from candidates to graduates. In her closing remarks, Savannah Lee, the class representative of the graduates, shared her experience of the adjustment and adaptation to the culture shock that she had when she first came to Taiwan, including the garbage truck music and bubble milk tea incident. Putting herself in others' position, she could also understand the challenges faced by other non-native English speaking IHRD students when they were required to complete their thesis in English. However, the successful accomplishments of the graduates also serve as the best testimonials for the IHRD education and training program.
Families and friends of the new graduates also sent their messages of congratulation to the class of 2021 and appreciation to the IHRD faculty members. The online graduation ceremony ended with a group photo between faculty members and graduate class, symbolizing the reunion of class 2021 and IHRD will always be the second home for all graduates no matter how far apart we are.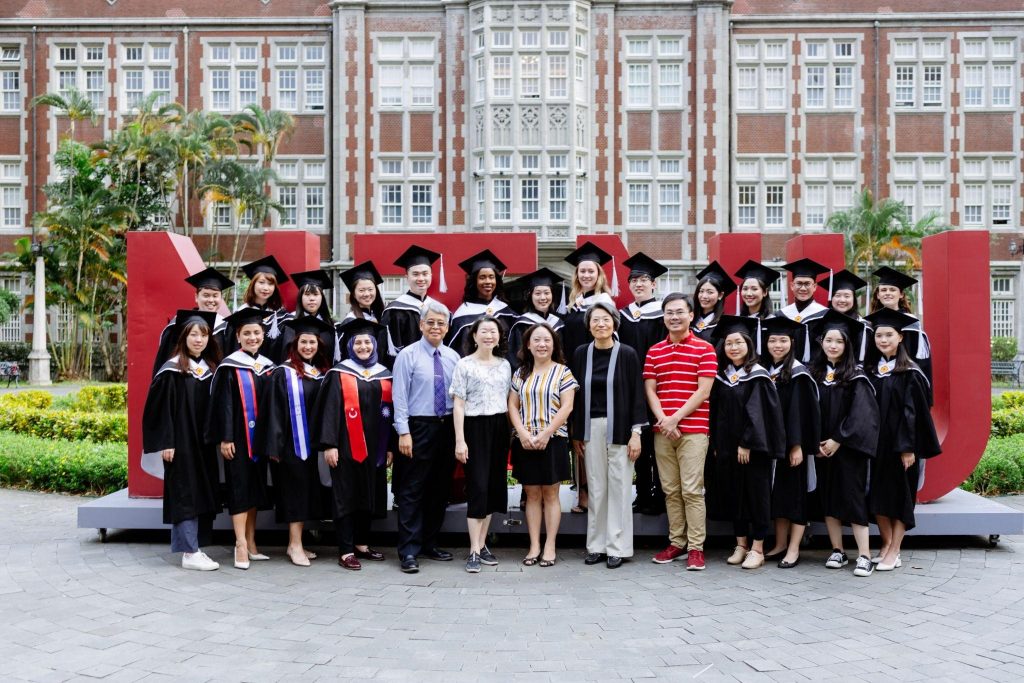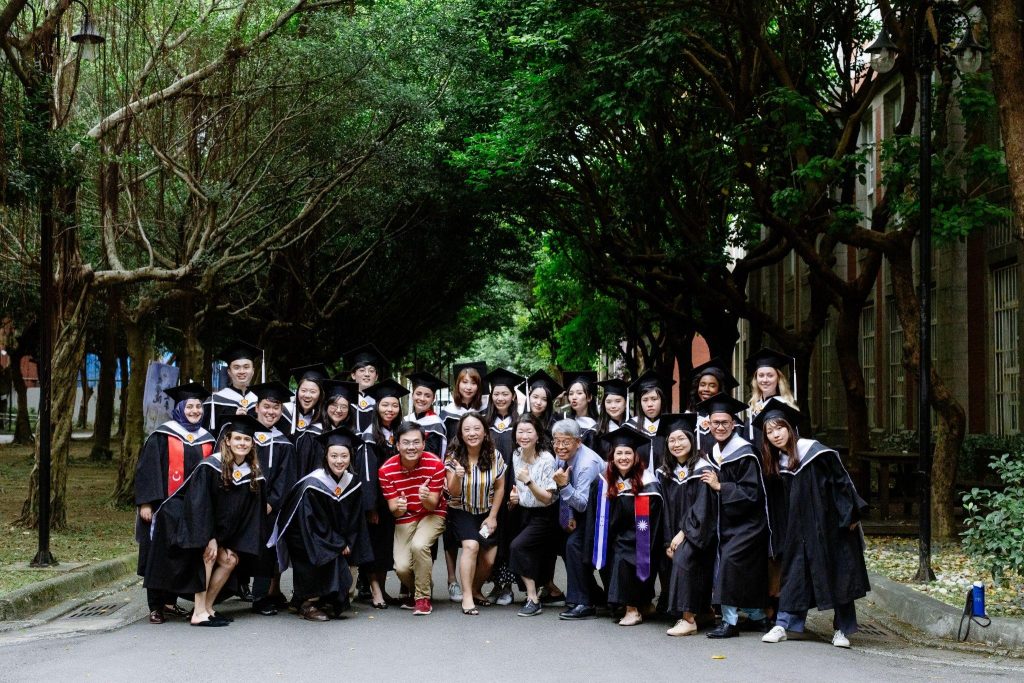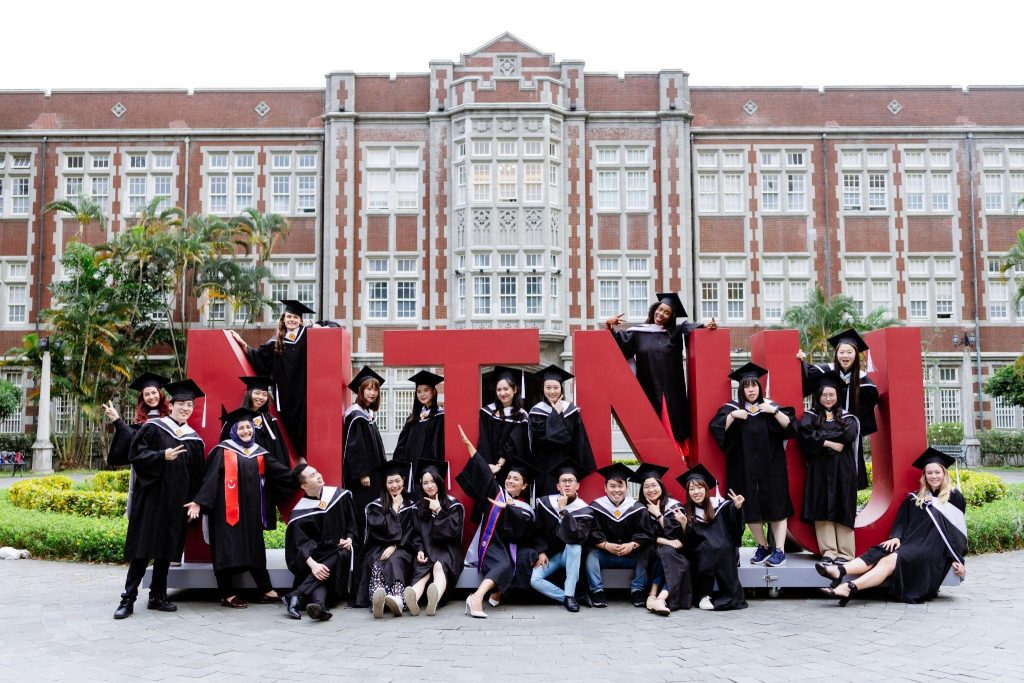 Jian Sheng, First Year Student